Choosing the best sensor lights for your business
When buying a sensor light it's best understand the circumstances and conditions you need the light to work within as there's a lot of subtle differences between sensor lights that make one more suitable than the other.
Some of following features should be considered closely when choosing the right industrial sensor light.
How energy efficient is the light? Does it offer up to 93% savings?
Is the sensor light approved for government rebate schemes such as IPART, VEET & REES approved for rebates in NSW, VIC & SA
Ease of installation and maintenance. Can maintenance be performed by a handyman without isolating power?
What's the range of the motion sensor
Ability to adjust standby modes and daylight settings ensuring the lights are not activated by the motion sensor when daylight is detected but instead remains on standby mode.
Does the industrial sensor light use high performance LUMILEDS lights and LiFePO4 battery
Does the light have emergency and non emergency options available
Is the sensor light suitable for indoor and outdoor use and is it waterproof rated
The warranty period
The best industrial sensor lights 2021
Designed in Australia for Australian conditions, the Chamaeleon III has revolutionised the lighting for low occupancy spaces. The Chamaeleon III light has won the National Awards for Excellence - Sustainability Award as well as Energy Efficiency Council Industry Award for Best Energy Efficiency Innovation. Designed for Car Park and Fire Stairs, this luminaire has a well-known reputation for delivering reliability, maintenance and energy saving benefits.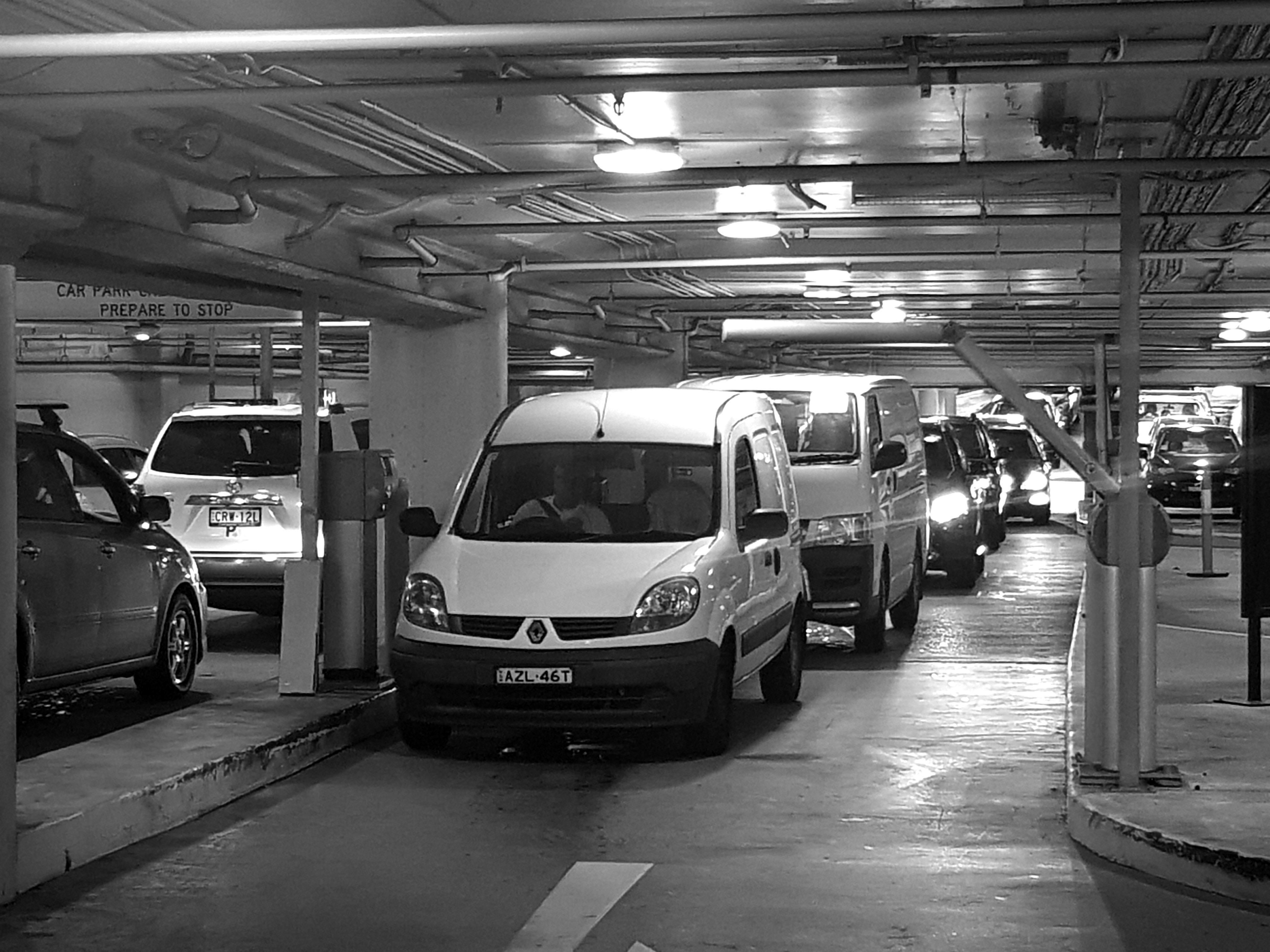 Some of the key features include:
Monthly battery self test capability
Integrated microwave motion sensor with range of up to 8m
5W standby power consumption
Optimised battery performance & extend battery life
Smart Connect base for easy install, removal & maintenance.
High performance LUMILEDS LEDs rated @L70 to over 100,000 hours
Daylight sensor ensures the light is not activated when daylight is detected
7 year warranty
Controlled via mobile app
Error loading Partial View script (file: ~/Views/MacroPartials/DownloadList.cshtml)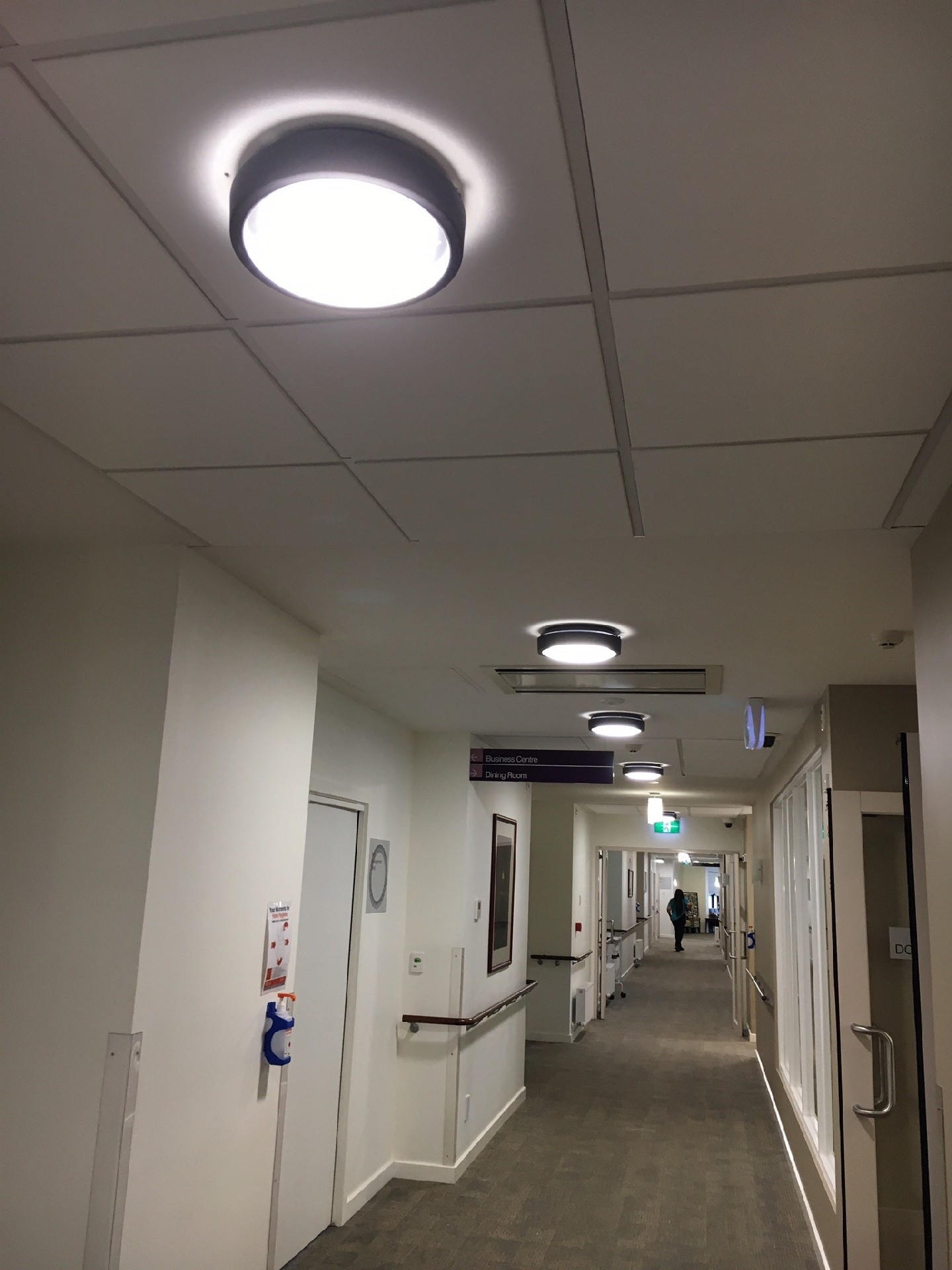 A high performance decorative multi mode oyster / bulkhead LED luminaire. Maximise your energy and maintenance savings through the inbuilt motion and daylight sensor.
Perfect for corridors, foyers, lobbies, toilets and fire stairs. Available in Charcoal Black.
Some of the key features include:
Motion sensor triggers transition between full & standby light outputs
Microwave sensor detection range of up to 8m
Daylight sensing feature
A range of ambient light level settings
Adjustable standby light setting of 0% / 20%
Water & dust proof rating of IP65
High impact resistance IK10
5 year warranty
The Chamaeleon Deco 2 is a slim and versatile decorative light with adjustable brightness and dual colour temperature switch, perfect for corridors, foyers, lobbies and toilets. A perfect product when you need lighting to look amazing.
The Chamaeleon Deco 2 has an integrated smart daylight sensor which means these smart lights go into standby mode at dusk and reaches full light when motion is detected. At dawn the luminaire switches off automatically to save energy.
This versatile bulkhead comes with a dual colour switch, making it easy for you to achieve the colour temperature you need, choose from 3000K warm white or 4000K natural white. Having completely separate light circuits ensures colour consistency over the age of the fitting.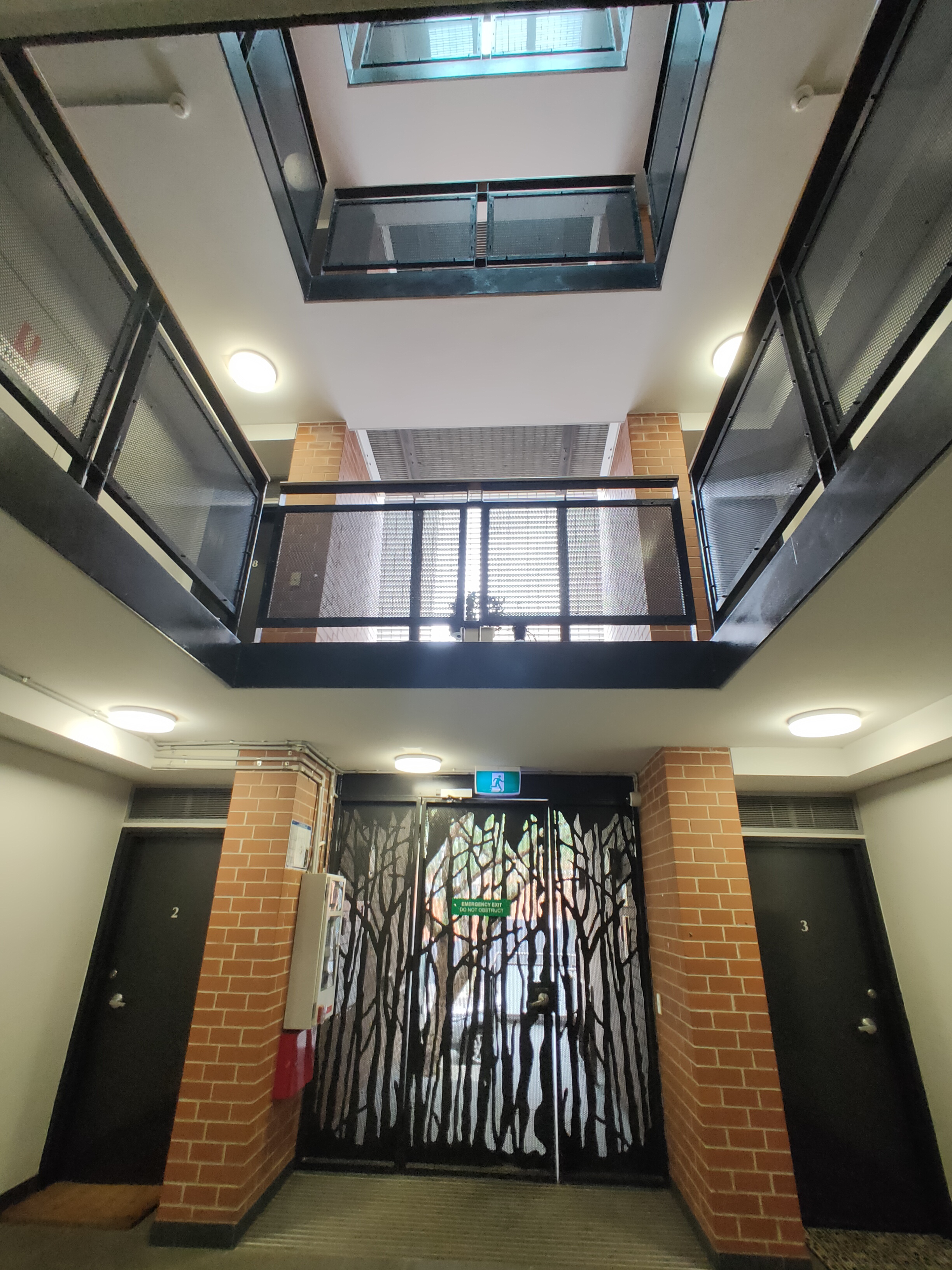 Some of the key features include:
Adjustable brightness - 1500/1000/700 lumens options within same fitting
Dual colour switch choose either 3000K warm white or 4000K natural white
2 & 3 Step sensor dimming
Smart daylight sensor
Flicker free
5 year warranty
Chamaeleon Eco
The Chamaeleon Eco offers a complete back of house lighting solution for residential strata common areas, commercial and industrial applications.
Highly energy efficient and approved for energy scheme rebates the Chamaeleon Eco is an excellent choice for fire stairs, car parks and corridors. The Chamaeleon Eco comes with emergency and non emergency options and is easy to install using a screw less gear tray with pre-drilled holes and a large terminal block. This means maintenance can be performed by a handyman without isolating power.
Some of the key features include:
Integrated microwave motion sensor triggers
Daylight harvesting
Easily adjustable with infrared, universal remote
Smart Connect base for easy install & maintenance.
High performance LUMILEDS LEDs
Expected life > 54,000hrs
Adjustable full and standby lighting levels
Indoor or outdoor use
Impact resistance
5 year warranty
Error loading Partial View script (file: ~/Views/MacroPartials/DownloadList.cshtml)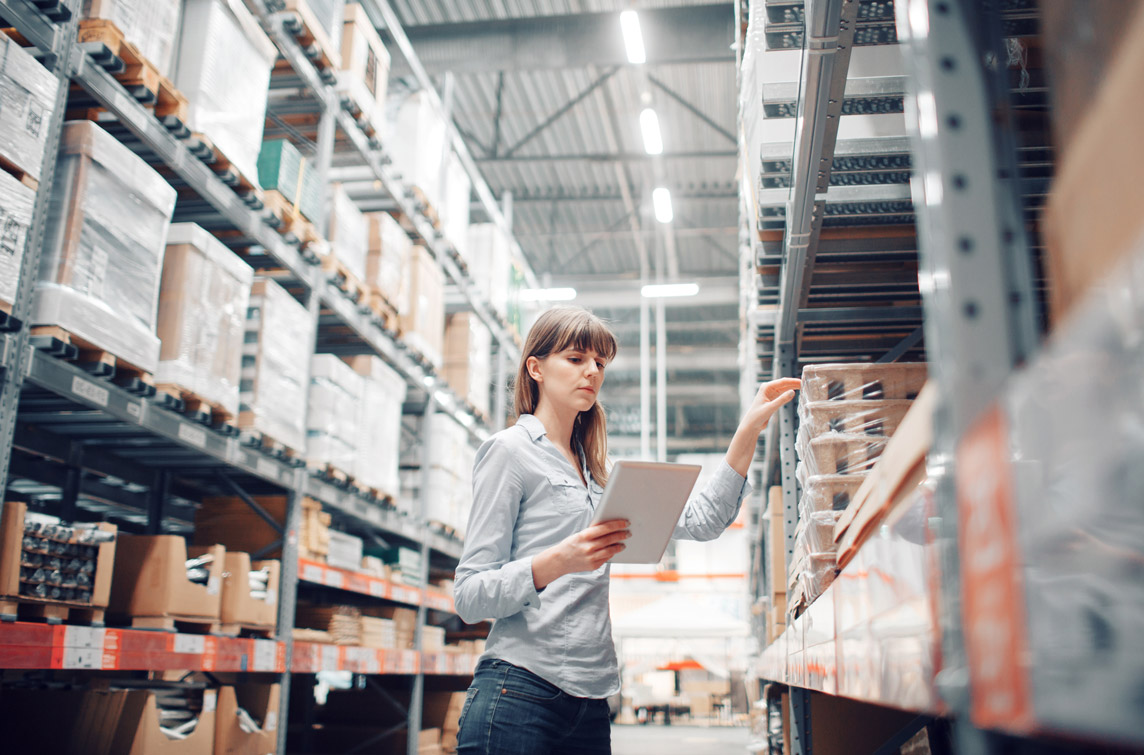 The Tauro Black high bay is the next evolution in LED high bays, with results of up to 40% more efficiency when compared to other LED high bays. Perfect for warehouses, large retail areas, loading docks and more. Drastically reduces energy consumption and maximises savings. Eliminates waste light and hot spots through the use of custom optics and industry leading efficacy of up to 165 lm/w.
40% MORE EFFICIENT THAN STANDARD LED HIGH BAYS
Customised aisle racking optics are transforming warehouse environments by vertically illumination which improves pick accuracy and productivity.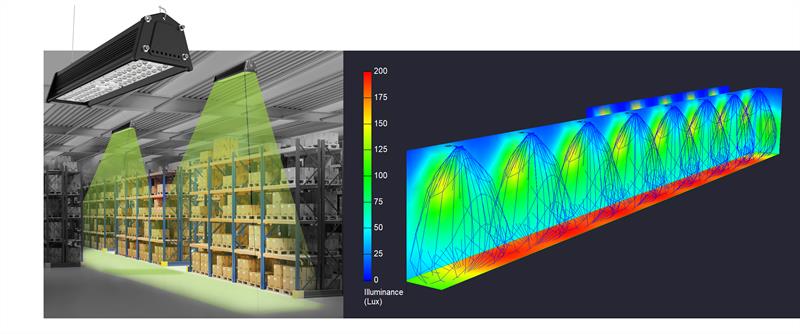 Some of the key features include:
Up to 40% more efficient when compared to standard LED highbays
Variety of optics available, symmetric and asymmetric
Wide range of sizes 30W-240W for different height ceilings
Smart controls with microwave motion sensor
Daylight harvesting sensor
Dimming option
Easy mounting
5 year warranty
The new next generation Vico LED Linear Batten has improved efficacy up to 142 Lm/W, Eco dim switch and a LiFeP04 battery. It's weatherproof and offers a simple T8 or T5 fluorescent batten replacement perfect for corridors, fire stairs, store rooms, plant rooms and undercover car parks and other indoor or outdoor applications. Vico is an intelligent LED lighting solution and works well for long lit low occupancy spaces. With variable sizes the Vico comes in 600mm (16W), 1200mm (30W) & 1500mm (42w) models.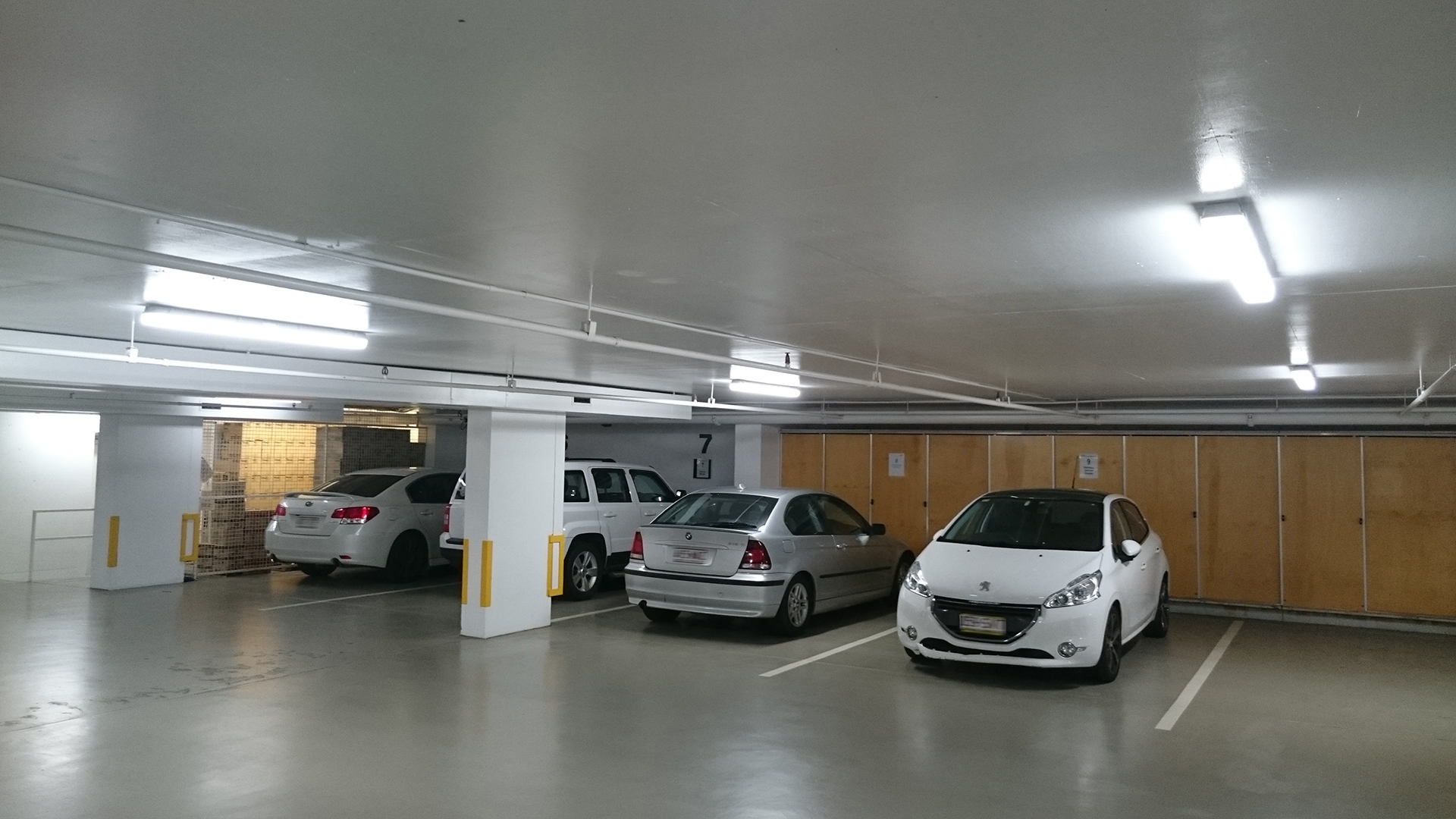 Some of the key features include:
High colour rendering index (CRI) of over 80
Microwave motion sensor range up to 8m
Motion sensor timer
Environmentally friendly LiFePO4 battery
High performance Samsung LEDs
Screwless gear tray fixing for easy installation
Water & dust proof
IPART, VEET & REES approved for rebates in NSW, VIC & SA.
Compelling project paybacks of under 2 years for lighting retrofits
Luminaire efficacy of up to 142 lumens per watt
Suited for both indoor & outdoor use
5 year warranty