Sydney Tradies Workshop & Breakie, Wed 10 April
Released: 04 April, 2019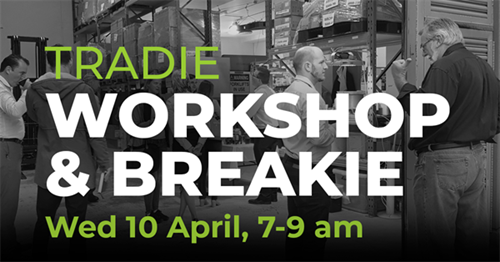 At the enLighten Australia, Sydney office, Unit 8/78 reserve Rd, Artarmon NSW 2064

Enjoy a BBQ breakie and be the first to see the NEW Tauro Black, a high efficacy high bay with customised aisle racking optics!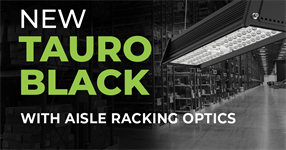 Learn how the low glare Skyline panel can help increase productivity in the office and help students get better grades.
Learn about smart controls and compliancy for car park entrances and see the NEW solar pathway light the Zorro Unplugged.
Go behind the scenes and be the first to see our NEW Return on Investment tool, designed to save time on quoting
for large projects. Quickly and easily produce a comprehensive proposal with all the financial benefits outlined, like savings
over 10 years, annual savings, payback period, environmental benefits, lighting proposal generation, indicative quote and
final quote ability and much, much more.
Get back on the road faster, win more jobs, quoting proposals made easy! REGISTER NOW!