Room to move - Chamaeleon design improvements
Released: 11 June, 2014
11 June, 2014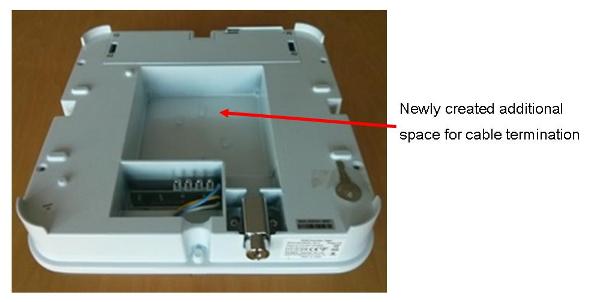 Following feedback from our installers, we have modified the Chamaeleon light to make additional space for an easier cable termination during installation.
The functional performance, power consumption and all aspects of the light's operation all remain unchanged. There are no changes to the installation procedures or model numbers.
According to Enlighten's Installation & Contracts Manager, Antony Radocaj, the improvements to the light will benefit electrical contractors.
"The .5kg reduction in weight and additional space between the mounting bracket base plate & the fitting will make for an easier cable termination"
The new models will be in stock from June 2014.