Financing options - help is here
Released: 25 November, 2014
Have you had trouble getting your lighting upgrade project funded internally?
In the battle for CAPEX funding with other business units, what are the options?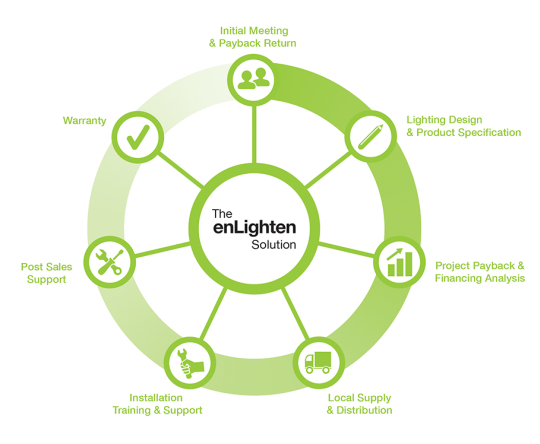 The list of financing options for energy efficiency projects, including lighting upgrades, has grown in response to the increased market activity as building owners take up the opportunity to reduce operating costs and carbon emissions.
Activity has been further stimulated by seed funding provided by the Clean Energy Finance Corporations, whose charter is to overcome barriers and mobilise investment in low carbon technologies and energy efficiency.
Typical features of financing options
The NSW Office of Environment & Heritage has released an
Energy Efficiency and Renewables Financing Guide,
designed to assist building owners and managers understand the types of finance available. The guide was launched on November 10th and has finance product selection tools to assess which options suit user needs. Read more & download
HERE