City of Melbourne announces up to $3000 rebate for common area lighting upgrades
Released: 23 May, 2014
Rebates of up to 50 per cent of the project cost, to a maximum value of $3000, are available to residential strata properties to undertake lighting upgrades that improve energy efficiency in common areas.
The rebates are part of the Smart Blocks program, a national initiative designed to help apartment owners work with owners corporations and building managers to reduce and energy costs and carbon emissions.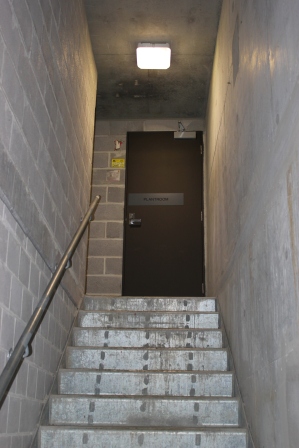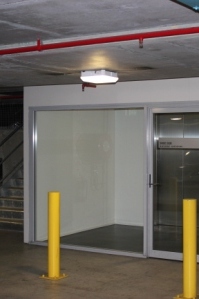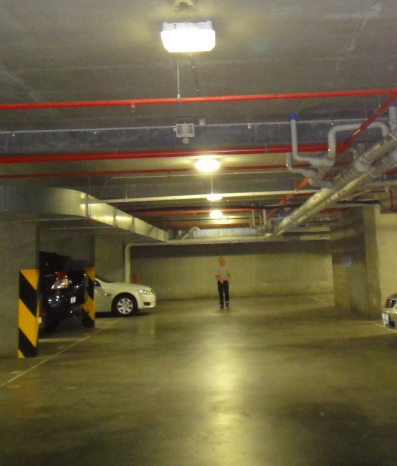 From left: eligible apartment common areas - fire stairs, car park lift lobbies, driveways & parking bays
How to apply
Applicants within the City of Melbourne Local Government Area will need to create a Smart Blocks building profile, use the online toolkit and templates to source quotes and document the project's results.
The project must be completed after April 2014.The City of Melbourne can also provide some project support and access to technical advice.
How Enlighten Australia can help
To request a free site visit and return on investment analysis of a Chamaeleon LED light upgrade for your undercover carpark, fire stairs, garbage rooms & back of house corridors contact our Vic Sales Executive, Robert Filipovic on Ph 0404 245 663 or contact us.
Further information
City of Melbourne website with downloadable fact sheet  here
See Marine Apartments, Port Melbourne Car park lighting upgrade case study - 85% energy savings